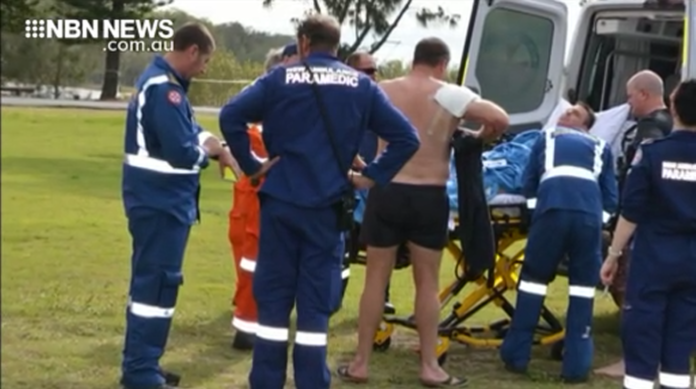 Travelling at 40 kilometres per hour off the coast of Wooli, three fishermen never expected the fish to do their job for them.
To their shock, a large Marlin breached the water and came crashing down onto their five metre rigid hull inflatable boat, while in the Solitary Islands Marine Park on Thursday.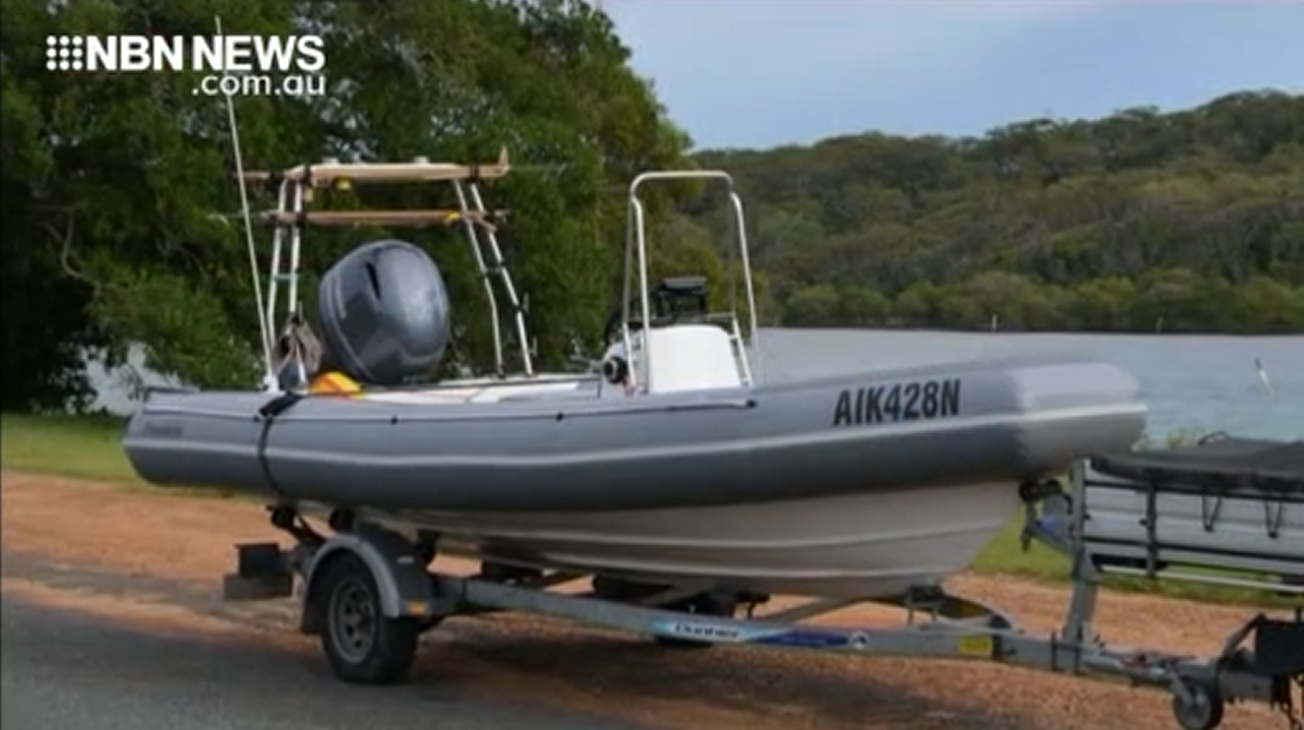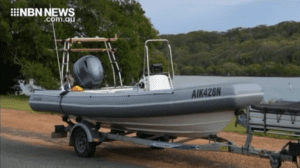 The Marlin's sharp snout sliced open the one of the men's lower right arm, causing an open fracture.
He was airlifted by Westpac Rescue Helicopter to Coffs Harbour Base Hospital.
Another man suffered a deep cut to his right shoulder.
The third man was not harmed, and the fish scrambled off the boat back into the water.
They estimated the Marlin weighed between 80 and 100 kilograms.