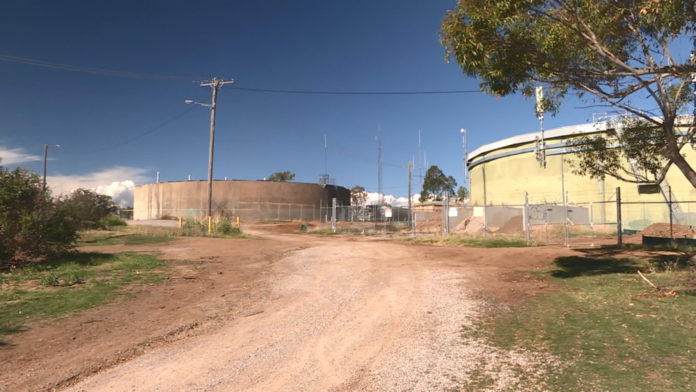 Water supplies in parts of Tamworth are under pressure, with the two reservoirs based at One Tree Hill needing upgrades.
A storm in December last year damaged a nine megalitre reservoir forcing it to shut down..
The 18 megalitre reservoir is still in use, despite a year-old leak that's slowly growing.
"The options are, if we have to take it offline, we'll have to empty the whole reservoir and internally do a floor seal, the other options we've got are external grout injection process on the outside of the reservoir."
The repairs could cost more than $50,000.
Council says residents in west and south Tamworth won't be affected, and will keep them informed on the reservoirs' repairs.
(AUDIO IN PARTS)