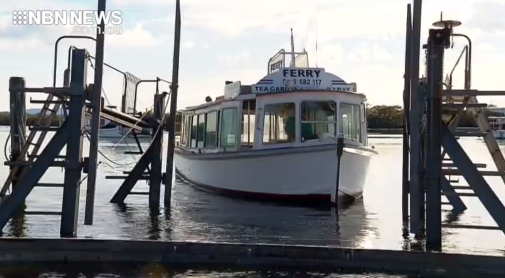 A move to prevent environmental damage on the Myall River has exposed it to greater risk, according to Tea Gardens residents.
Crown Lands has served the local slipway with strict operating restrictions, effectively shutting down a critical facility.
NSW Department of Industry – Crown Lands Statement
"The Department of Industry – Crown Lands has not shut down the Tea Gardens Slipway, but has restricted activities on the Crown land portion of the facility, including activities that involve chemical use, to protect the environment.
Tea Gardens Slipway is a 90 year old slipway that lacks a catchment drain. Any chemicals or material from cleaning, anti-fouling and mechanical repair have the potential to drain into the Myall River and the Port Stephens-Great Lakes Marine Park.
The Department of Industry – Crown Lands has been working with Mid Coast Council and the Tea Gardens Slipway Association for more than two years to improve the slipway's environmental performance.
The environmental impact upon the waterway and Marine Park from activities that might pollute cannot be allowed to continue.
The Department recognises that the Slipway Association has made a development application to Mid Coast Council to upgrade the slipway. Any questions about this should be directed to Council."