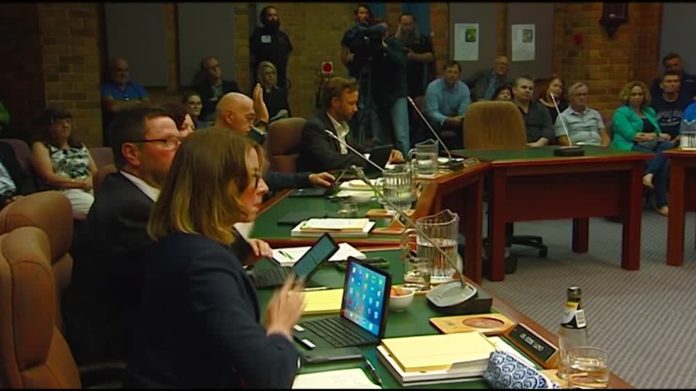 Plans for a rate increase will be considered by Lismore Council tonight, as it battles to fix a $6-million budget black hole.
It would see rates go up by as much as 17 per cent in the next financial year…
A difference of around $209 a year.
By 2024, rates will have increased by more than 31 per cent.
"What we're talking about really is actually a dollar a day, that's the 30 per cent total over the next five years."
If it's approved, community consultation will begin in August.
(AUDIO IN PARTS)