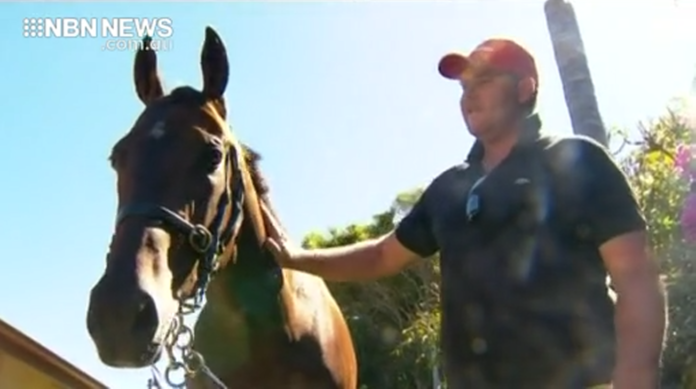 Broadmeadow trainer Ben Smith is facing a lengthy ban, after stewards found him guilty of 10 charges relating to the use of prohibited substances.
Two of his runners returned levels of cobalt above what's accepted, following tests last August.
Stablehands Emma Bickley and Smith's brother Daniel have also been found guilty of charges levelled against them, including failing to attend a stewards inquiry, and administering medication on race day.
Officials will decide their penalties next week.
Smith's hearing will be on June 11.
(VISION ONLY)