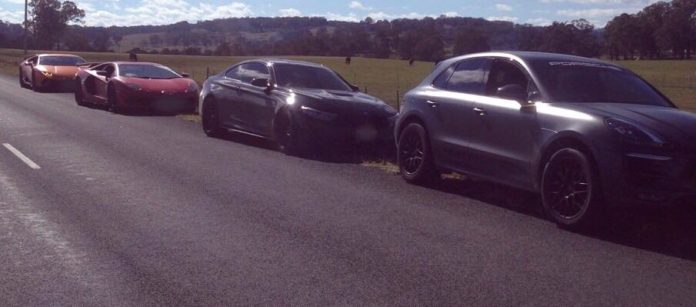 They were too fast – and police had every right to be furious.
Four drivers have much lighter wallets tonight after police detected their high-performance cars travelling at 190 kilometres an hour on the Thunderbolts Way near Walcha yesterday.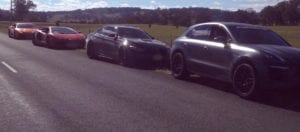 The Sydney men have had their licences suspended for six months, with each fined almost $2,500.