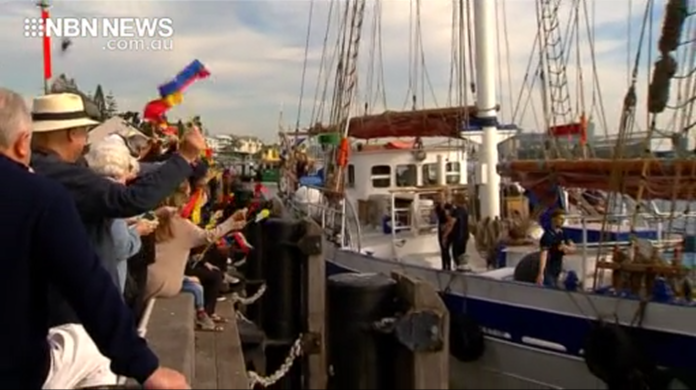 A ship, which acts as an international ambassador for Newcastle, has set sail on its second medical mission.
The Ruach has spent the past nine months in its home port, undergoing maintenance while a new crew was recruited.
On Monday, it was given a rousing send-off as it departed for Townsville on route to Papua New Guinea.
(AUDIO IN PARTS)