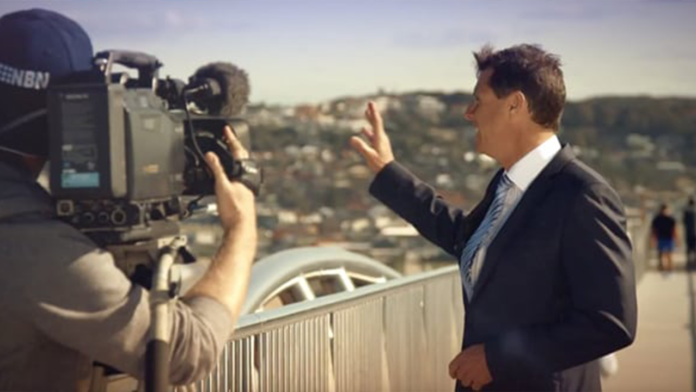 It'll remain dry and mostly sunny across the North West, Greater Hunter and Mid North Coast, while further north there's a small chance of a shower.
Elsewhere, there's very little cloud across the nation, with fronts making their way across the south western corner of Western Australia and the south east corner of the continent.
A large belt of high in the mid latitudes will continue to dominate our weather.