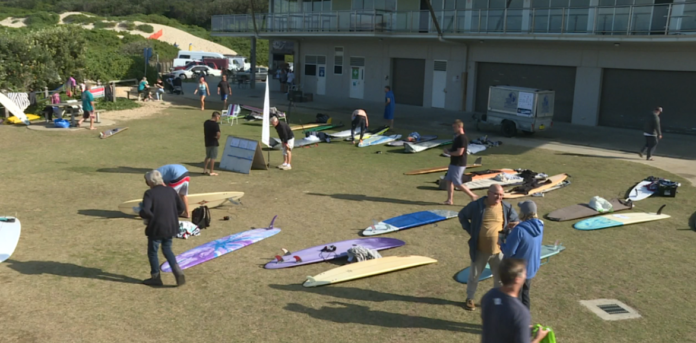 Closer to home, dozens of surfers united at Soldiers Beach for the final ever Magoo Charity Classic.
The long running event, held in honour of Australian Long Board Champion and coast surfing icon- the late Barry 'Magoo' McGuigan.
Over the past 20-years it's raised more than $550,000 for Central Coast Area Health Service.
"It means a lot to those guys that have to actually undergo that treatment and for their families supporting them as well and actually Barry had to use some of that equipment himself in his own cancer treatment."
(AUDIO ONLY IN PARTS)