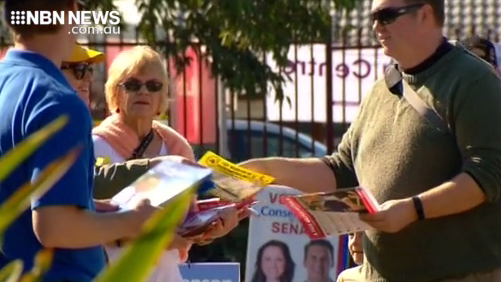 In the Federal seat of Paterson it was almost a case of those who were left turned out to vote.
By Thursday evening, 40,000 people, or a quarter of the electorate had already visited pre-polling stations to have their say.
At Rutherford Technology High School, Labor incumbent, Meryl Swanson spent the day rustling up that last minute support.