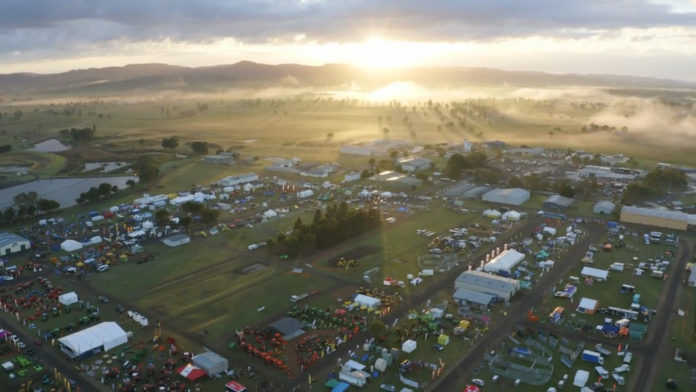 Organisers say this year's Primex Expo was a success with crowd and exhibitor numbers up.
The event which showcases the latest in farm technology and machinery drew an estimated 25,000 people over the three days.
"We had 20 per cent growth again this year in exhibitors, it certainly has been a busy program and one again that is the direction we want to take it."
Following on from Primex is Beef Week – with the crowning of the Beef Queen happening later tonight.
(AUDIO IN PARTS)