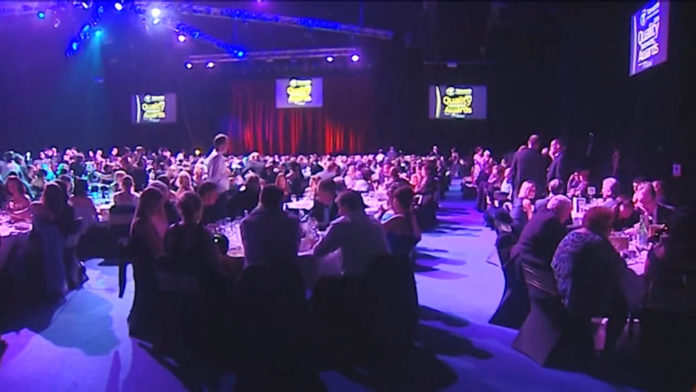 You can vote for your favourite Tamworth businesses, with the 20-19 Quality Business Awards now officially open.
Businesses can be nominated by community members or themselves, in a range of categories.
"Now, more than ever, we really need the community to get behind showing their support for businesses. Businesses are doing it tough through the drought, but we really want the general public to get on board, show their support and nominate for their favourite business."
Nominations close on the 21st of June.
(AUDIO IN PARTS)