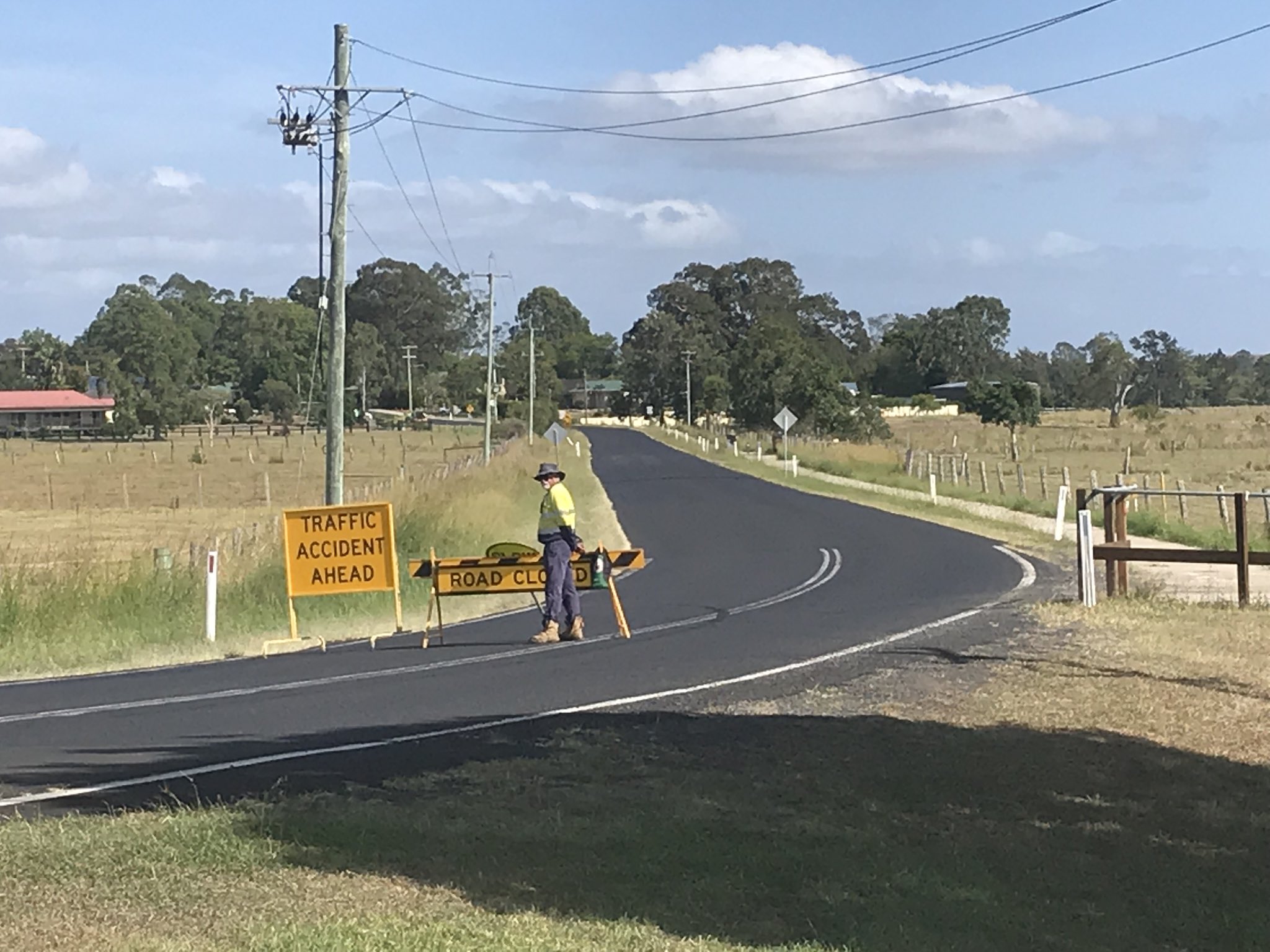 A 21-year-old man has been charged with manslaughter over a fatal crash in the early hours of New Year's Day at Casino.
It's alleged he was behind the wheel of a car which left Sextonville Road and hit an electrical supply box, bursting into flames.
The crash claimed the life of a 24-year-old man.
A female passenger was able to free herself from the wreck, while the 20-year-old was pulled from the vehicle by police.
He has been charged with a string of offences, including high-range drink driving and exceeding the speed limit by more than 45km/h.
He faced Lismore Local Court this morning and was granted bail.