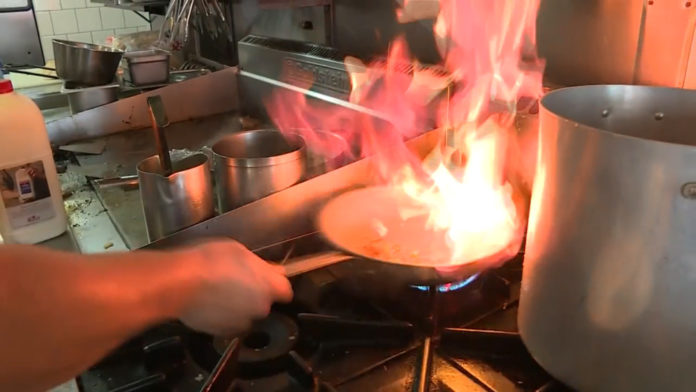 Page MP Kevin Hogan has been slammed for being "out-of-touch" after suggesting young employees would BENEFIT from cuts to penalty rates.
Mr Hogan told ABC Radio yesterday he believed penalty rate cuts could mean more job opportunities.
"As these rates come down they'll employ more people and open more on a Sunday, and that's great for our youth."
"There are 6000 workers in Page who have lost up to $40 to $50 per week why doesn't he go out actually speak to the people who have lost that money and see that this really affecting their ability to put food on the table."
Mr Hogan has told NBN News he stands by his statement.
He says small businesses are finding it hard to compete with big chains.
(AUDIO IN PARTS)