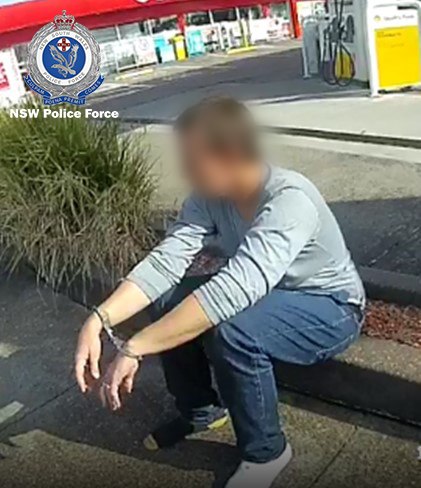 A three-month investigation led to the arrest of a man on Monday, who was allegedly supplying heroin in Newcastle.
The 38-year-old was found driving a rental car filled with heroin and cash on Llewelyn Street in Merewether.
Strike Force Toocooya also uncovered $11,000 cash and a range of weapons, including ballistic vests, knuckle dusters, tasers and pistols, at properties in Berner Street, Merewether and Park Avenue, Kotara.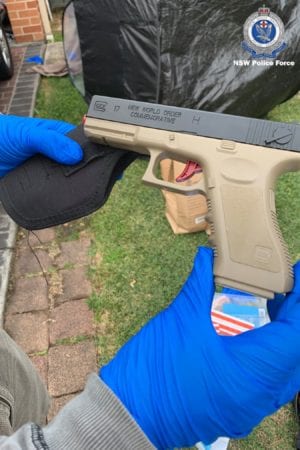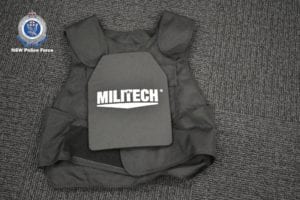 Additional heroin, cocaine, MDMA and cannabis was found also.
The man has been refused bail, and will appear at Newcastle Local Court on May 22.
Strike Force Toocooya investigations into the supply of heroin around the Hunter Valley are continuing.