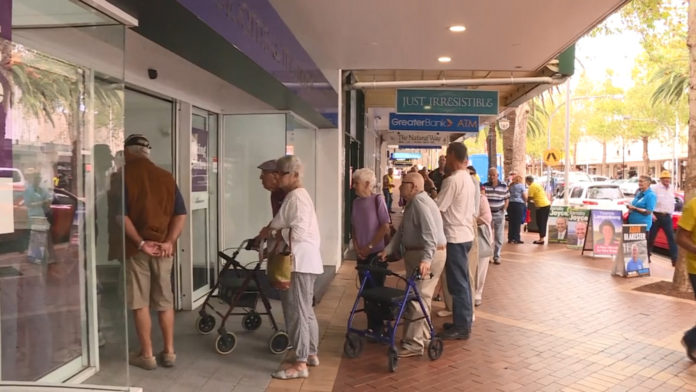 One in five New England residents has already cast their ballot in this year's federal election.
Since pre-polling booths opened, more than 23,000 people have voted, including 11,000 in Tamworth and around 7,000 in Armidale.
In the Parkes electorate, 2,000 Gunnedah residents have beaten the Saturday queues.
Pre-polling closes tomorrow night.
(VISION ONLY)