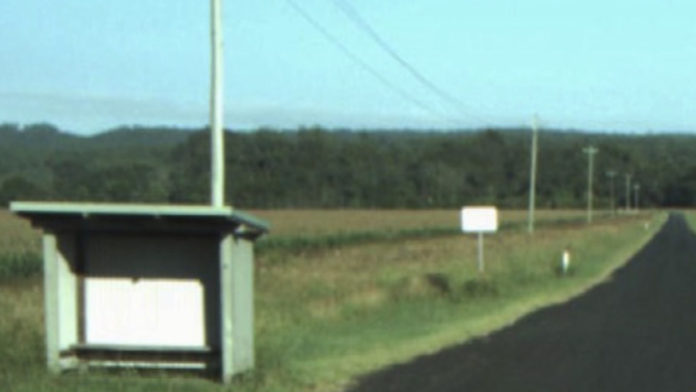 Thieves have stooped to a new low near Casino stealing a bus shelter from Shannon Brook.
Richmond Valley Council today posted this image on its Facebook page, saying the shelter was stolen at the intersection of Shannon Brook Road and Rutherford Road.
The bizarre crime was reported to council yesterday.
(VISION ONLY)