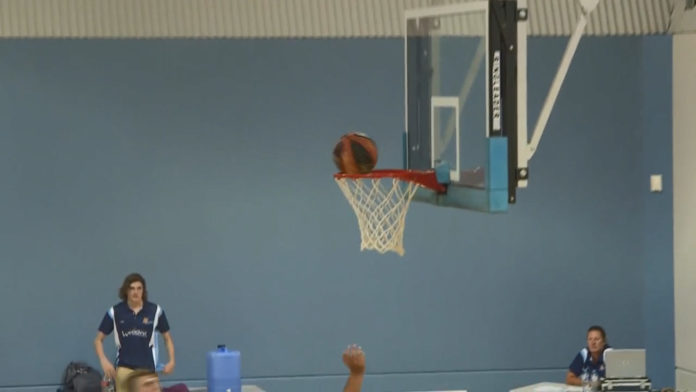 To basketball now, and the Tamworth Thunderbolts are preparing to face the Port Macquarie Dolphins this weekend.
They're feeling confident after an incredible 95-point win over the Crusaders.
"I think we probably just need to focus a little bit more on our defence, Central Coast got some easy points against us, which is not really part of our character at Tamworth Basketball. So, we'll have to refocus on that, and then hopefully our offence will cover that."
The game gets underway at 6pm on Saturday at the Tamworth Sports Dome.
(AUDIO IN PARTS)