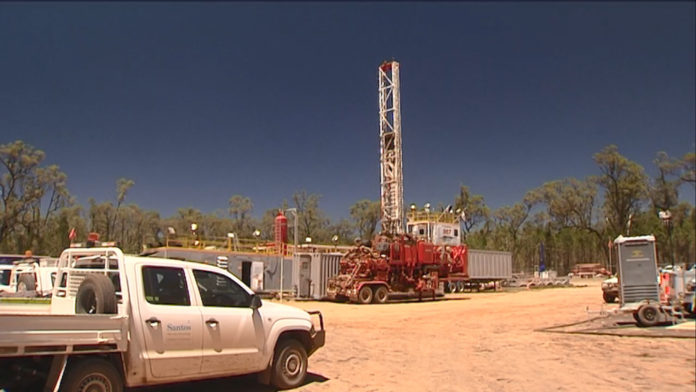 Energy company Santos has come under fire, for refusing to provide the state government with key information about its Narrabri development.
The company recently submitted an application for the 95,000-hectare coal seam gas project.
But it's reportedly refused multiple requests for information from the Environment Protection Authority, the Rural Fire Service and Narrabri Shire Council.
The company has also denied an EPA request to assess whether the site can accommodate large volumes of salt waste.
(VISUALS ONLY)