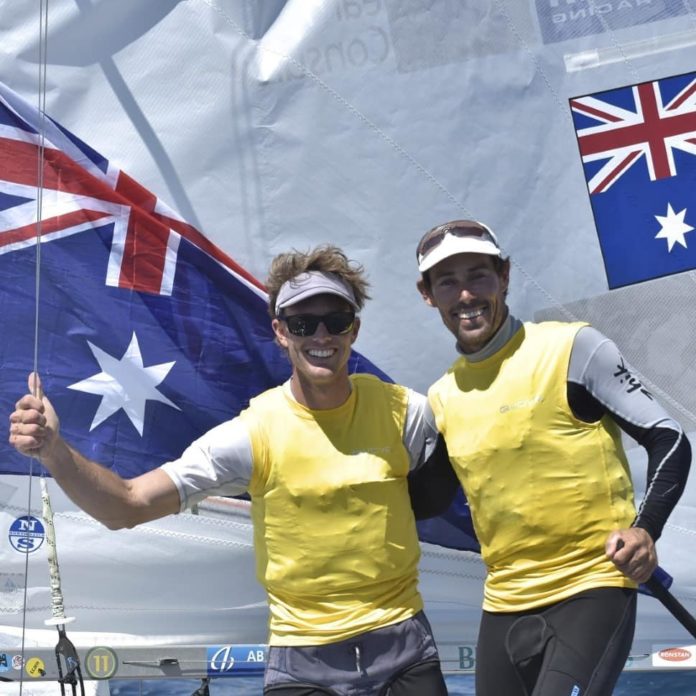 Lake Macquarie's Will Ryan has bounced back from a handful of disappointing results with his sailing partner, Mat Belcher, to finish first at the 470 Open European Championship in Italy.
The pair finished 15 points in front of the Swedish team, but their nationality cost them a spot on the podium.
"Unfortunately we're not European so can't really win the European Championship but it's nice to come over the top in this event and we're looking forward to a few events later in the year."
Those events include the World Cup Final in Marseille and a Tokyo Olympics test event.