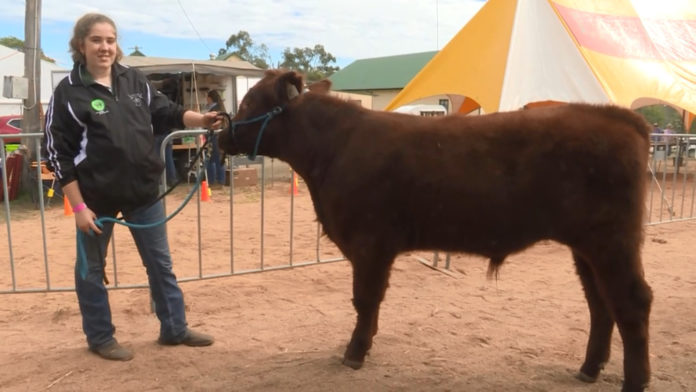 The 32nd annual Wingham Beef Week is underway in the Manning Valley with more than 500 school students hitting town to take part in the event.
Hundreds of cattle will go on show and students can learn all about the beef industry.
The ice-cream vendor was one of the main attractions on day two.
While later in the week, there'll be a steer judging competition and an auction.
(AUDIO IN PARTS)