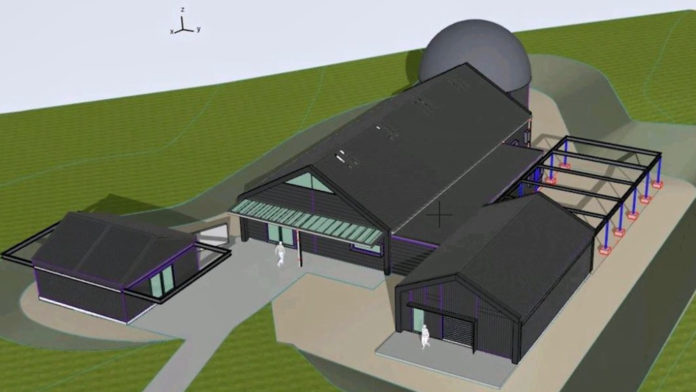 Tamworth is one step closer to having its own astronomy centre.
Tenders are being sought for the construction of the $1.8 million facility, with Tamworth Regional Council calling on builders to submit their best offers.
The centre would aim to make science more accessible for students and the wider community.
Work is expected to begin in July.
(VISUALS ONLY)