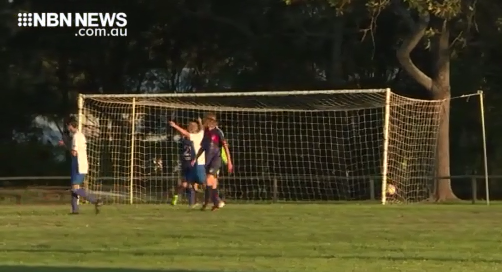 In Round 6 of the Mid North Coast Premier League, and the derby didn't disappoint at Tuncurry Sporting Complex with Wallis Lake narrowly beating Tuncurry.
Port United secured its third win in a row to remain top of the table.
The Port Saints defeated the Redbacks 2-1 in Port Macquarie.While in Taree the home side recorded their first win of the season, downing Wauchope by 3-goals.
After getting off to a slow start, the Wildcats managed to gain a one-goal lead in the first half.
"Had some more clear cut chances in the second half which we were happy with, more free flowing and creative then, settled into the game after half time, pleased about that"- Jordan Howard, Taree Wildcats Captain-Coach.