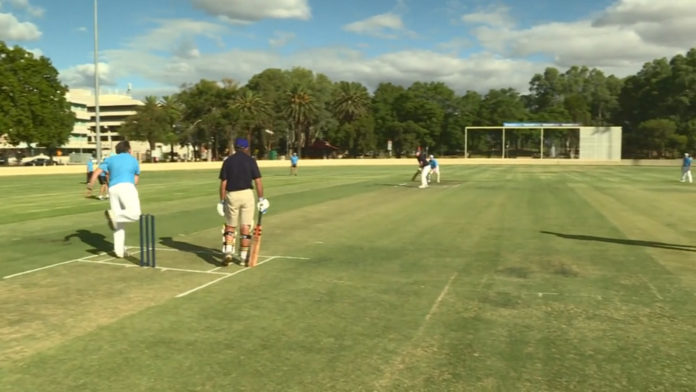 Great news for Tamworth Veterans Cricket, with the club securing a game against an England over-60s touring team.
The fixture will be played under-lights at Tamworth's No.1. Oval on November 29.
Luring an international team to the region – highlighting the growth and popularity of veterans cricket within the north west.
PLEASE NOTE: AUDIO UNAVAILABLE.