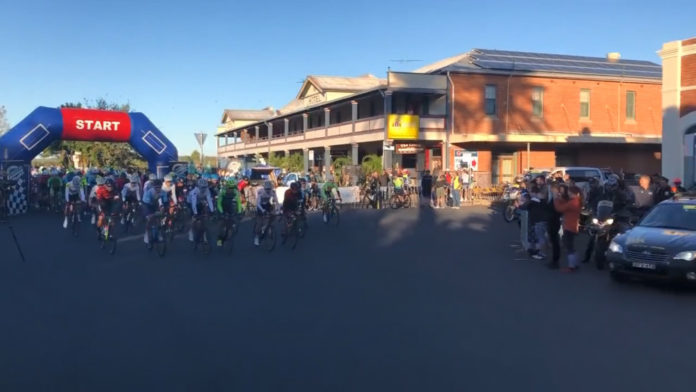 It's considered Australia's toughest one-day cycling race, a gruelling 228-kilometre journey known as the Grafton to Inverell Cycle Classic.
2019 marking the 59th edition of the prestigious race, with more than 350 cyclists taking part.
Braving this morning's chilly conditions in Grafton – was Tamworth's Pip Ash.
NBN will have a complete wrap-up of the race, in tomorrow night's bulletin.
PLEASE NOTE: SOME AUDIO UNAVAILABLE.