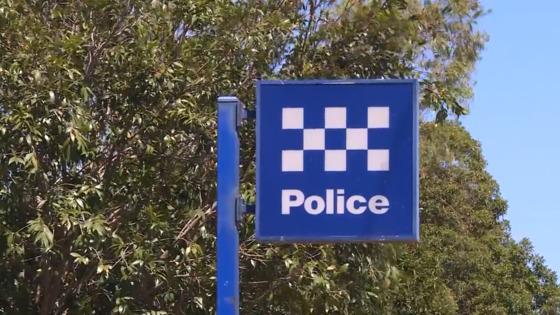 Police are warning parents to be on the lookout for strangers after an incident on the Central Coast this week.
Two children, aged 7 and 4, were playing at Long Jetty's Foreshore Park on Monday when a man came up to them.
The same man then approached the kids again at the park on Wednesday, before fleeing onto Tuggerah Parade.
He's described as being aged in his 40s or 50s, of Caucasian appearance, with long, curly brown hair, 172cm tall, with a thin build and grey/brown stubble.
Parents are being encouraged to give their kids lessons in 'Safe People, Safe Places,' including:
Knowing where safe places are – a shop, service station, police station, library or school.
If you are ever frightened, go to one of these places and ask them to call the police.
Learn about safe adults you can look for and talk to if you need help – police officers, teachers at school, adults you know and trust.
Don't talk to people you don't know and never get into a car with someone you don't know.
If a car stops on the side of the road and you don't know the person inside, do not stop.
If you are scared and can use a phone, call 000 and tell them you are scared.
If someone tries to grab you, yell out, 'Go away, I don't know you,' – this lets other people know you have been approached by someone you don't know.