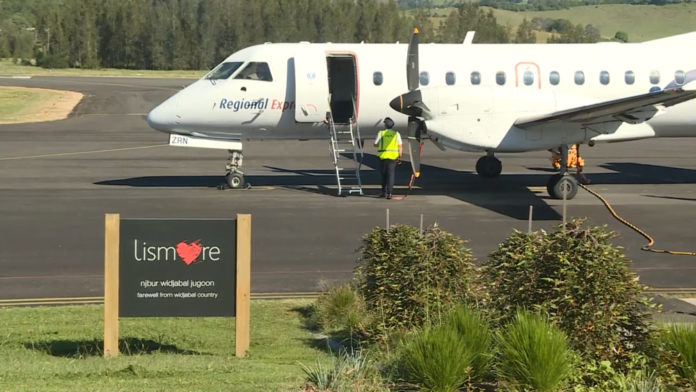 The Coalition's promising that fewer flights will be delayed or cancelled due to bad weather, if it's re-elected this month.
Page MP Kevin Hogan has announced $4.5 million for the installation of an 'Instrument Landing System' at Lismore Airport.
"That means the weather conditions that often inhibit passenger travel will be alleviated, things like fog, this system will help with that."
"It's about offering extra aviation services for people to come here, things like pilot training facilities and a whole lot more."
He's also promising another 60 jobs will be created in maintenance and repairs.
(AUDIO IN PARTS)