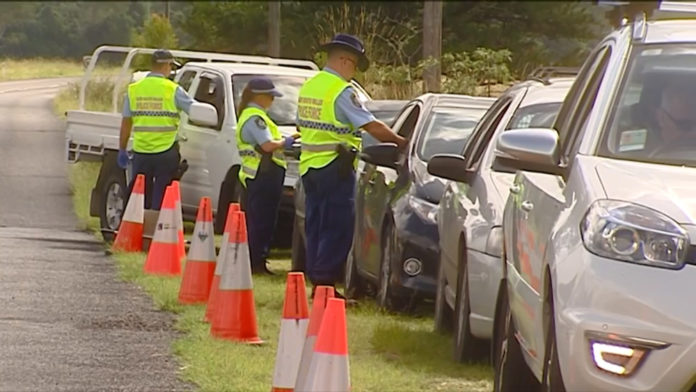 There are mixed reviews from police after this year's Mardi Grass festival at Nimbin.
They've praised crowd behaviour overall, but there were a number of drug-related infringements.
Nine people were allegedly caught with drugs in their system, including cannabis, methamphetamines and LSD.
A 17-year-old boy was charged with offensive behaviour, assaulting police and resisting arrest.
He's due to appear in Lismore children's court later this month.
(VISION ONLY)