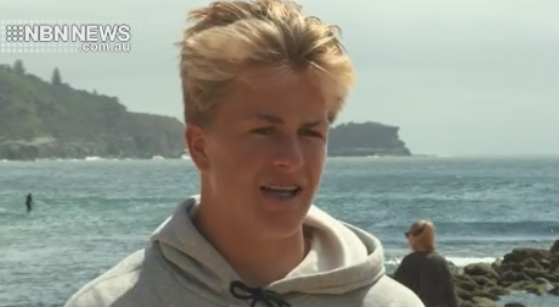 Caleb Tancred has gone down in Round five of the Ichinomiya Open in Chiba.
In small conditions at the venue for the 2020 Olympics; Hiroto Ohhara held a comfortable lead early in the heat, but the Avoca natural footer fought back with a six-point-five.
After a nine point ride from the Japanese surfer, Tancred needed something spectacular, but fell short on his final wave.
Ohhara through to the Quarters with a 16.33 to 12.67 win.