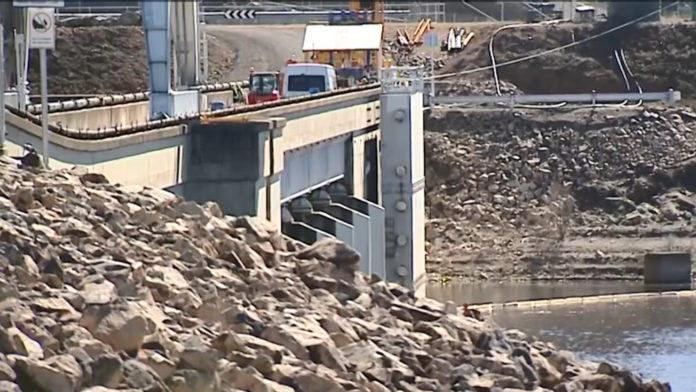 The completion of the Keepit Dam wall upgrade, could be delayed until early 2020.
Water New South Wales says the project was originally meant to be finished later this year, however additional strengthening works need to be implemented in the dam's spillway section.
The Department says that the project remains on budget, but that the completion date will likely be pushed back due to the additional works being outside of the original scope.
The project is listed as currently being at 80 per cent completion.
(VISION ONLY)