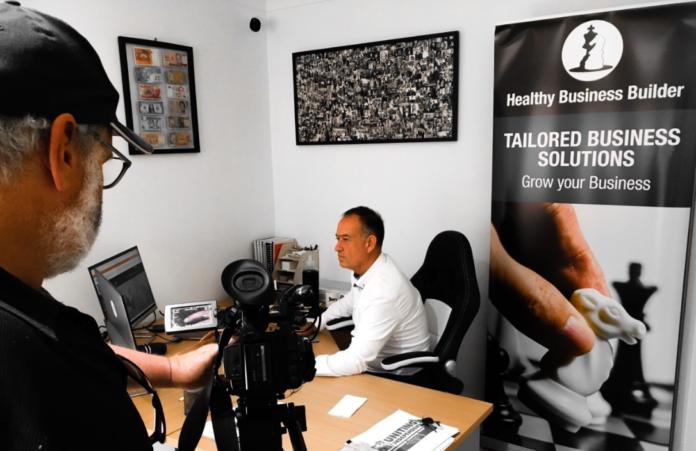 The Federal Election is hurting business confidence and the economy is suffering, according to the latest quarterly survey by the New South Wales Business Chamber.
It shows the uncertainty in government has put the brakes on investment and opportunities nationwide.
And on the Central Coast frustration mounts with more and more skilled workers taking their talent out of the region.