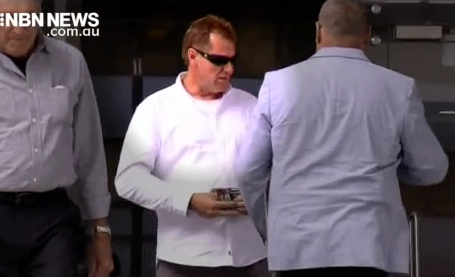 A man who died in a motorbike accident at Seahampton last week has been name as 46-year-old Scott Parry.
Mr Parry, from Stockrington was due to be sentenced in June for branding a friend with a horseshoe in 2016.
His body was discovered on an embankment off George Booth Drive on Anzac Day.