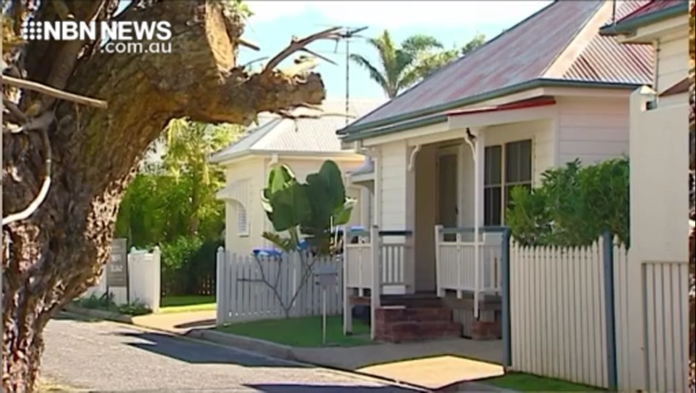 The latest Rental Affordability Snapshot by Anglicare Australia reveals far north coast residents on low incomes are struggling.
The organisation chose one weekend in March to see which rental properties were available and the figures were grim.
There are now calls to increase the amount of social housing and Centrelink allowances.
(AUDIO IN PARTS)