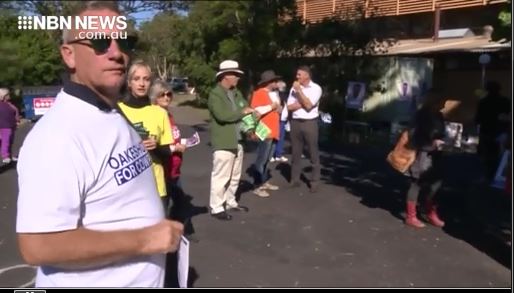 Pre Poll voting for the federal election gets underway tomorrow at major voting stations across northern New South Wales.
In the electorates of Page and Lyne, voting begins at Grafton and Taree between the hours of 8.30am and 5.30pm.
In Cowper, voters can cast their ballots in Kempsey.
Pre-poll will be open in Coffs Harbour from Tuesday and from Wednesday in Port Macquarie.
At Nambucca, early voting starts next Saturday.
For more information visit the AEC website.
(VISION ONLY)