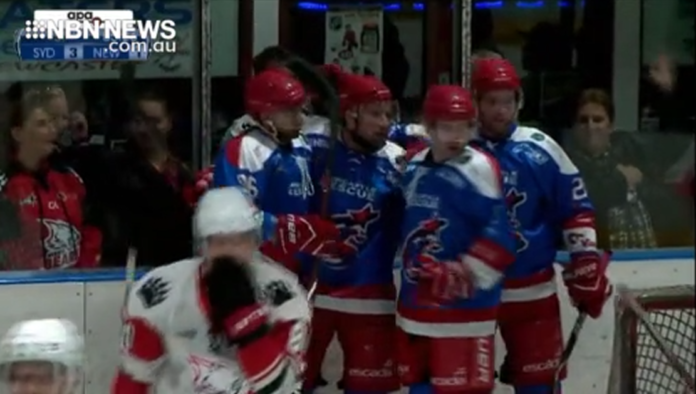 The Newcastle Northstars have opened their 2019 campaign, in the Australian Ice Hockey League with two wins from two games at home this weekend.
Last night, the home side looked in trouble early, falling behind three-nil in the opening period.
But Newcastle's imports kick started a comeback.
Sammy Banga and Francis Drolet got it back to three-two, then in the final period, the Northstars completed the revival.
(AUDIO IN PARTS)