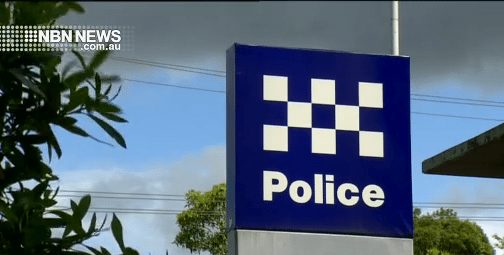 A 42-year-old man has been charged after three police officers were assaulted in an attempted arrest at Tweed Heads.
Tweed-Byron Police approached the man, after he was spotted abusing passers-by near the Queensland border at around 4:30 on Friday afternoon.
It's alleged as police approached the man he became aggressive, striking the three officers.
The man was eventually arrested and taken into custody with the assistance of Queensland Police.
He's been charged with a number of offences including assaulting police.