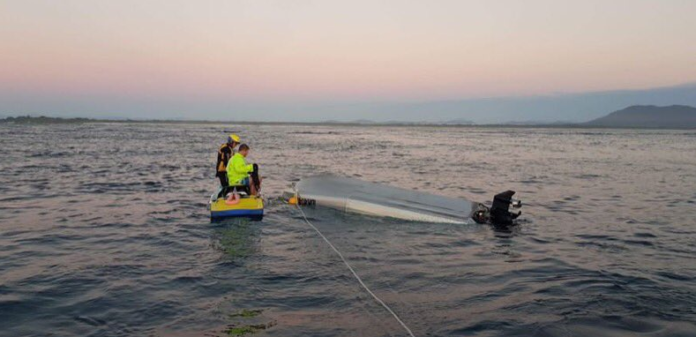 To the day's other news now, and three people have been rescued after the boat they were in flipped on the Trial Bay bar at South West Rocks.
Marine Rescue was quick to respond and it says the trio is safe and well.
The bar is known for its unpredictable conditions.