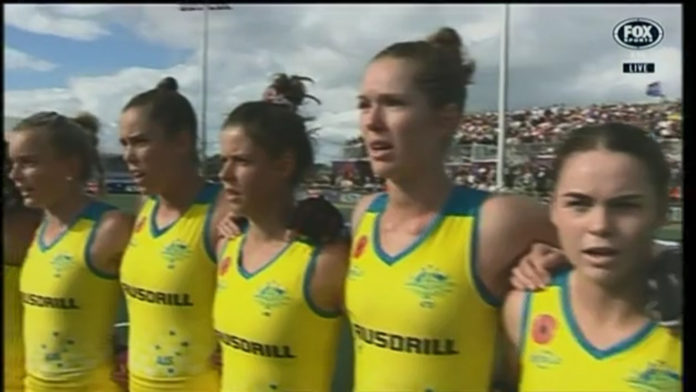 The Hockeyroos have recorded a massive victory over Trans-Tasman rivals New Zealand today in Auckland, as competition resumed after a five-week break.
Having been recalled to the squad, Tamworth's Kate Jenner wasn't named in the 18-member team.
Armidale's Georgie Morgan took her place in the starting side, as the Hockeyroos won five-goals-to-one.
PLEASE NOTE: AUDIO UNAVAILABLE.