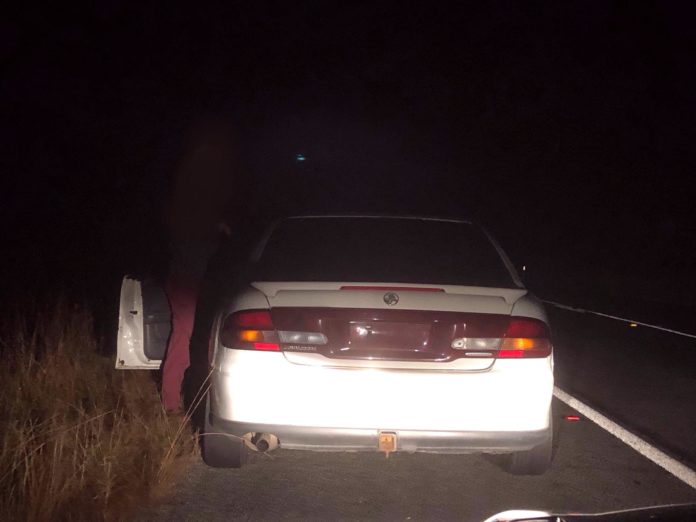 Police have been left shaking their heads after a 19-year-old was detected travelling 90 kilometres over the speed limit.
The P-plater was travelling along the New England Highway at Uralla just before 11pm on Wednesday night.
His number plates were confiscated, his licence was suspended for 6 months, he lost 12 demerit points and was fined $2435.
Police are reminding drivers double demerit points are still in place until midnight tonight, as part of Operation Tortoise.
This year, 126 lives have been lost on New South Wales roads.