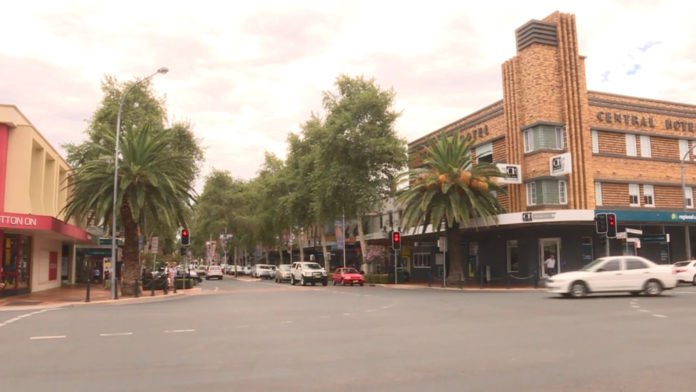 A new project has been announced for Peel Street, with Tamworth Regional Council planning to spruce up vegetation in the area.
Some of the flowerbeds are well over 20 years old and looking a little worse for wear.
Project Manager Paul Kelly says it's the perfect time to give them a makeover.
"There's a few different colours coming in, so some purples and yellows. They are drought hardy plants, so they'll be nice and sustainable. They're also suited to our climate, so they've been specifically chosen for that."
Council says it plans to add a touch of colour to Peel Street's intersections and roundabouts.
(AUDIO IN PARTS)