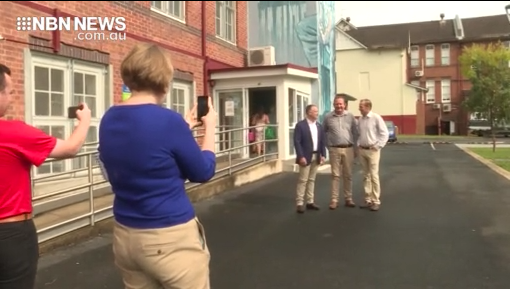 An $18-million upgrade could be on the way for north coast roads, if Labor wins the federal election.
Visiting Lismore, Shadow Minister for Rural and Regional Australia Joel Fitzgibbon announced that roadworks would be fast-tracked under a Shorten Labor government.
"I understand council has some $37 million worth of projects that need attention and would usually take council about 10 years to complete. This money I'm announcing today will allow them to do all of those works in about four years."
Lismore Mayor Isaac Smith welcomed the announcement.
"We have twice as many roads as our regional neighbours and unfortunately we can't charge twice the rates so we need to find better and smarter ways with all levels of government to deliver road infrastructure."
(AUDIO IN PARTS)