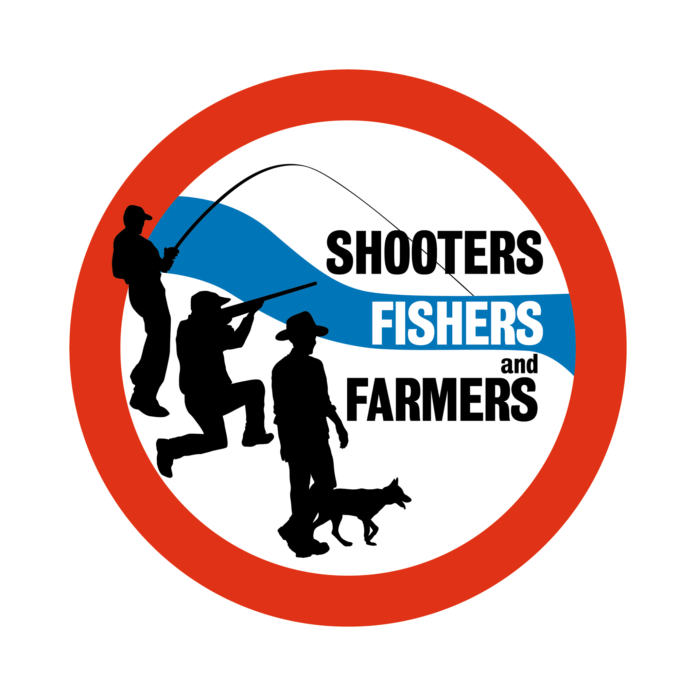 The Shooters, Fishers and Farmers Party, will not be nominating a candidate for Parkes, at the upcoming federal election.
Party leader Robert Borsak says while there was plenty of potential candidates, none were willing to run because the election is being held so close to the recent state poll.
Mr Borsak says the party now plans to focus on preparing for the 2022 election.
(VISION ONLY)