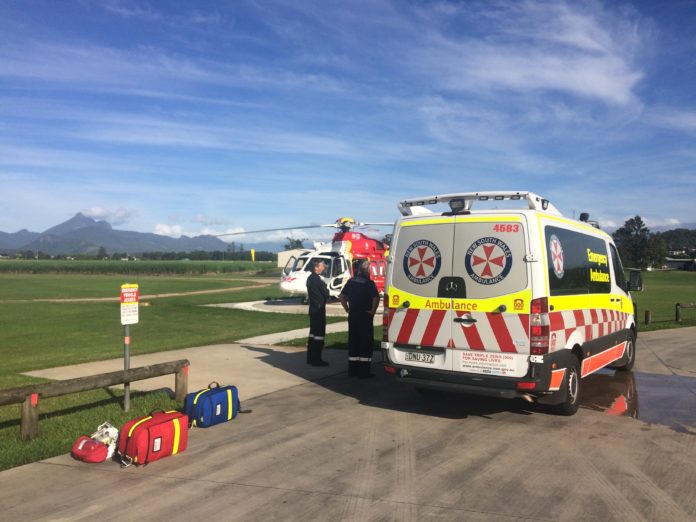 A 46-year-old woman is recovering in hospital, after an accident at a mountain bike track in the state's north.
The woman suffered suspected head and back injuries in the crash at Murwillumbah, at around 8 o'clock on Monday morning.
Paramedics, along with a medical team from the Westpac Rescue Helicopter treated the woman at the track, before she was flown to Gold Coast University Hospital.