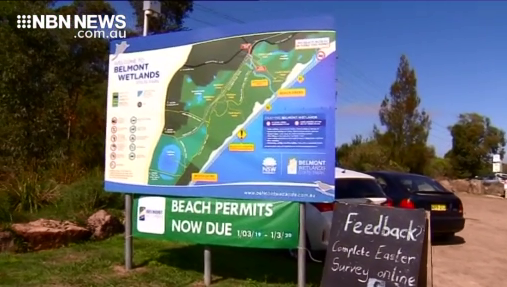 Belmont Wetlands volunteers says they're confident extra patrols and improved amenities will help curb bad behaviour at Lake Macquarie beaches.
Campers will face hefty fines if they're found to be littering or disobeying permits.
Extra waste collection points and portaloos have been added.
It comes after Redhead Beach was left a mess earlier in the year.
(VISION ONLY)