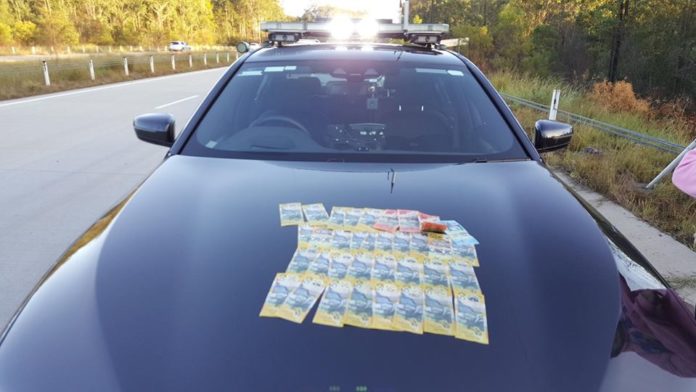 A learner driver has allegedly been caught behind the wheel with a suspended licence twice in one morning.
Police say the 26-year-old man was pulled over on the New England Highway shortly before 2am yesterday.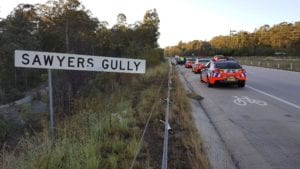 Just two hours later, they allegedly found the same man had lost control of the vehicle at Sawyers Gully, skidding across the Hunter Expressway and crashing into a large metal sign.
Officers claim cannabis, drug implements and more than $1,600 in cash was found in the car.