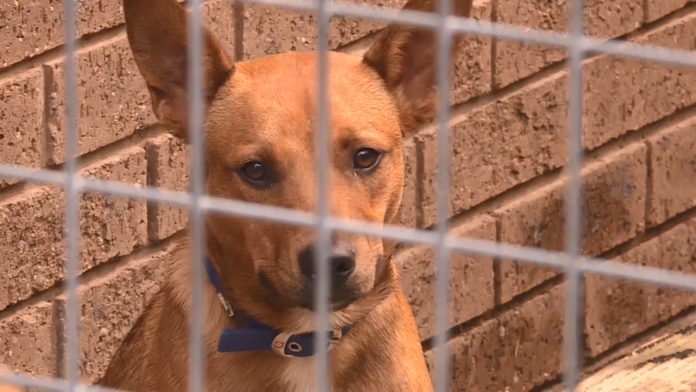 New laws have been introduced for people looking to sell their pets.
As of July 1st, private ads for pets must include a microchip number or a breeder identification number.
The laws, introduced by the New South Wales government, aim to make pet sales safer for the animals and their new owners.
To find out more, visit the Department of Primary Industries website.
(VISION ONLY)