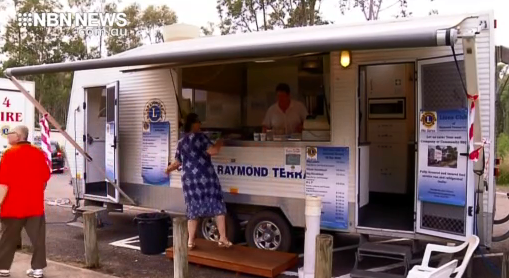 Lions Club volunteers were busy handing out cups of tea and coffee north of Raymond Terrace on Friday, as part of its driver reviver program.
Thousands of Easter travellers took advantage.
"We get a lot of families stopping here and have a picnic, we have a nice little bowl over there for the dogs to have a drink of water." – Judith Bee, Raymond Terrace Lions Club President.
It's estimated the stop also raised more than a thousand dollars to support hospital patients.
(AUDIO IN PARTS)