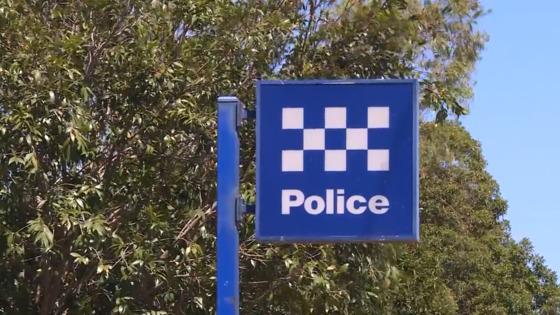 Newcastle Police are appealing for public assistance, after a robbery in Newcastle this morning.
At around 9:30am, police were called to a licensed premises on Station Street, Waratah.
It's alleged a man entered the premises and threatened patrons with a firearm.
He left the scene with a sum of cash.
No one was injured during the incident.
Police are appealing for witnesses who may have seen a man acting suspiciously in the area between 9 and 10am this morning.
He's described as approximately 180cm tall, with a solid build and dressed in dark clothing.
His face was covered by a dark balaclava.
Anyone with information is urged to contact police on 4929 0999 or Crime Stoppers on 1800 333 000.