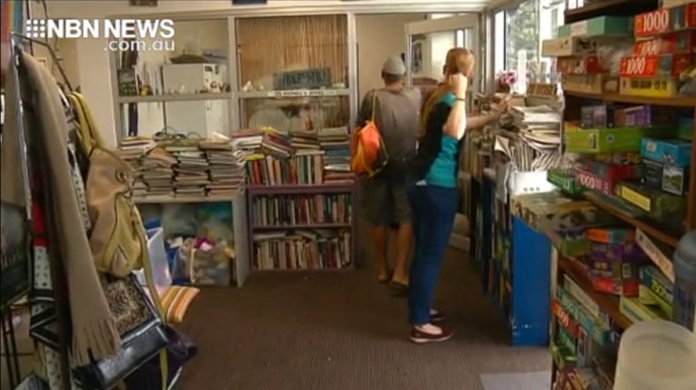 Labor today promised funding relief for welfare services in Swansea.
The Swansea Community Cottage has been offering food hampers, transport vouchers and financial assistance to people with nowhere else to turn, for the past 30 years..
If elected, the ALP will reinstate $166,000 to the grassroots service, funds it says were reallocated to a larger welfare provider.
(AUDIO IN PARTS)