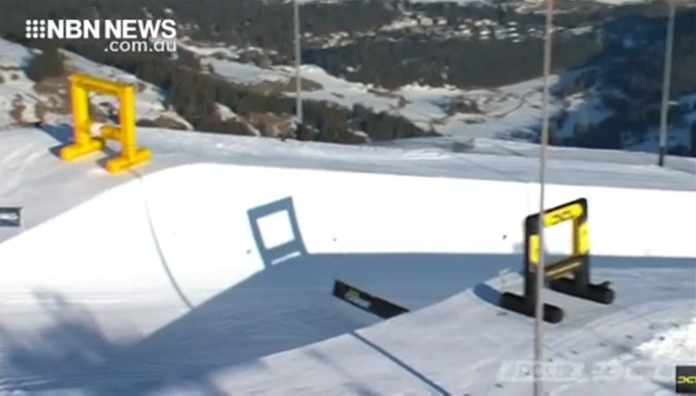 The sport of drone racing is relatively new, but the Hunter can already lay claim to one of the world's best competitors.
Daniel Ayre, a physio who works at an aged care facility, beat 60 other pilots from across the planet to earn a place in top Chinese team, the Dragons.
At round one of the Drone Champions League in Switzerland, Ayre won two races, beating highly-fancied rivals from the US.
Round two takes place in Italy in June.
(AUDIO IN PARTS)